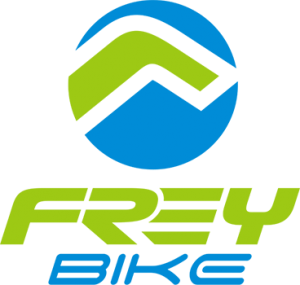 FREY is happy to announces it has become a member of the Leva Association.


FREY focuses on innovative high-end electric mountain- and commuter bicycles that come with powerful Bafang mid drive motor systems such as the 500 watt M600 and the 1000 watt M620 and high capacity batteries to meet the demands of the US ebike community.
FREY is committed to build a big "FREY family" together with FREY partners (distributors, resellers and ambassadors) and FREY consumers as a unified team. In this combined way, we can work together to create the best values for all parties involved.
FREY's core company principles are Passion, Cooperation, Sharing and Co-creation.
We would like to introduce an active and positive FREY lifestyle: Free Ride Enjoy Yourself!
Please visit us at www.frey.bike